As we celebrate Bastille Day on July 14th, let's explore how French culture has shaped Miami, from the early days of its history to the present.
Miami's history owes a debt to French immigrants like Charles LeBaron Deckker. In the 1830s, Deckker emigrated from France and established a plantation in what is now downtown Miami and Coconut Grove. The Deckker farm introduced tropical fruits like mangoes, coconuts, and avocados that still dominate Miami agriculture and cuisine today.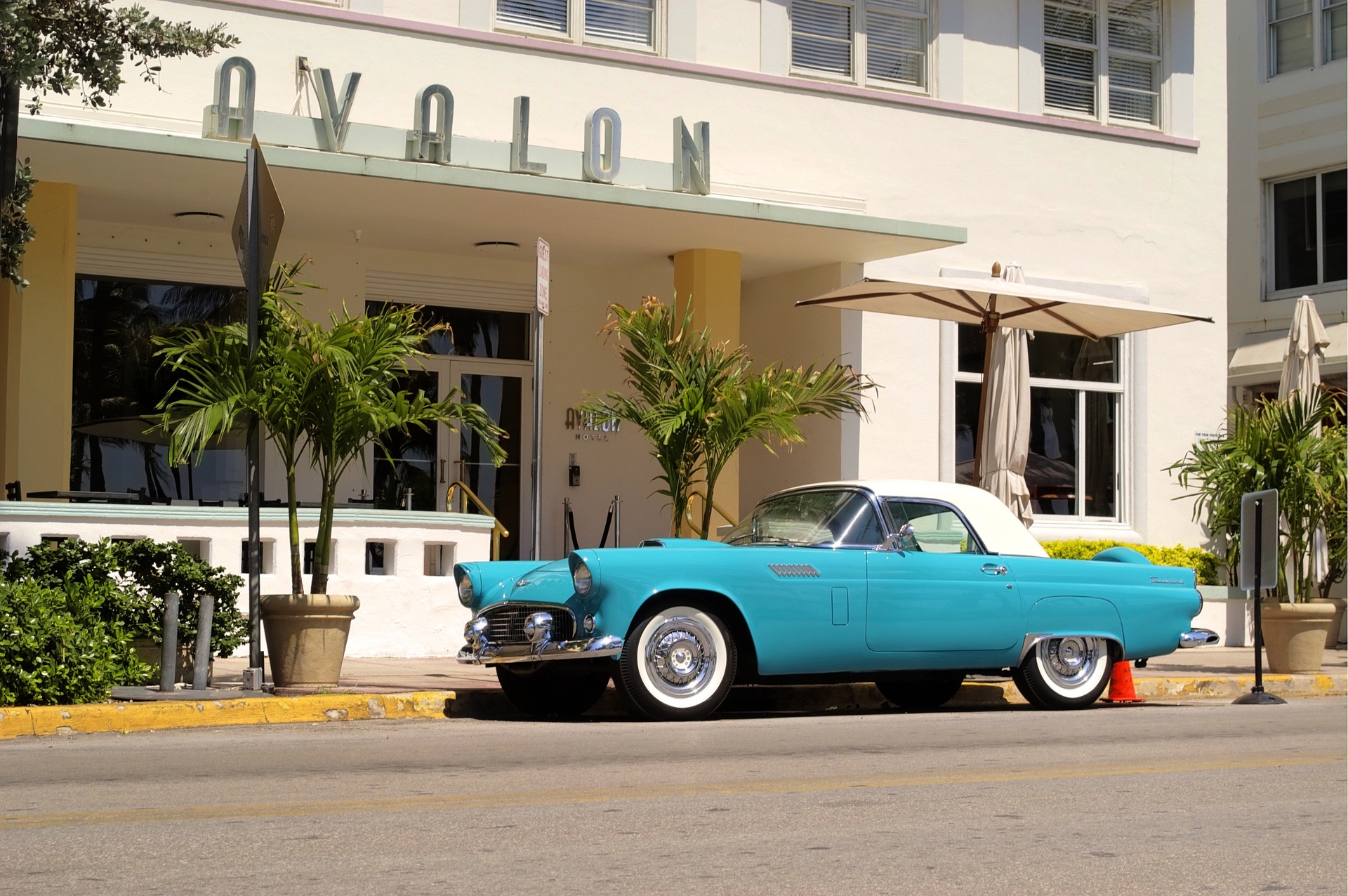 French culinary influence is also prominent in Miami's food scene. Some of the top French-inspired restaurants in Miami include La Mar by Gaston Acurio, with a mix of French and Peruvian cuisine, and Mandolin Aegean Bistro, which brings French technique to Greek and Turkish flavors. No Miami French restaurant list would be complete without Frenchies Diner, opened in 2011. Frenchies is known for decadent brunch fare and their signature duck and brie sandwich. You also can't miss Ariete, which opened in Coconut Grove in 2016 – they put a modern twist on French cuisine with their famous pressed duck dish.
Miami's hotel scene has also been significantly influenced by French style. One of the most iconic hotels is the Fontainebleau Miami Beach. Opened in 1954 and designed by renowned French architect Morris Lapidus, the Fontainebleau embodies the glamour and elegance of France's grand seaside hotels and european spa towns. Its signature curving shapes and ornate decor epitomize the best of French design. The Fontainebleau has hosted many celebrities over the years and remains one of Miami's most breathtaking resorts.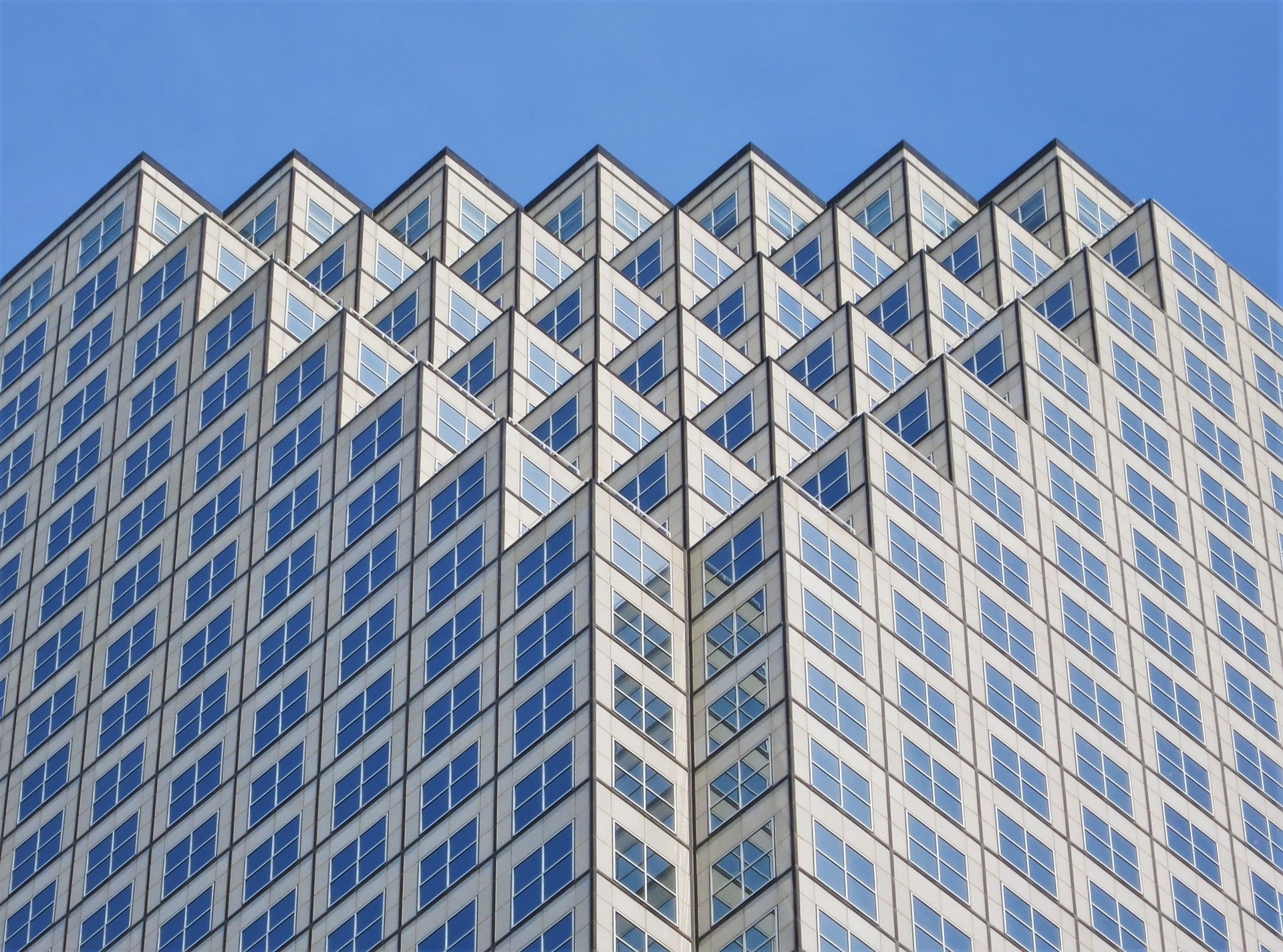 Miami's architecture and lifestyle reflect a certain French-inspired joie de vivre. Downtown Miami is home to several pastel-colored Art Deco buildings with a distinctly French geometric flair, reminiscent of Miami's roaring 20s era when French cultural influence was at its peak. The Miami Design District also brings in the most coveted of the top French fashion and decor brands.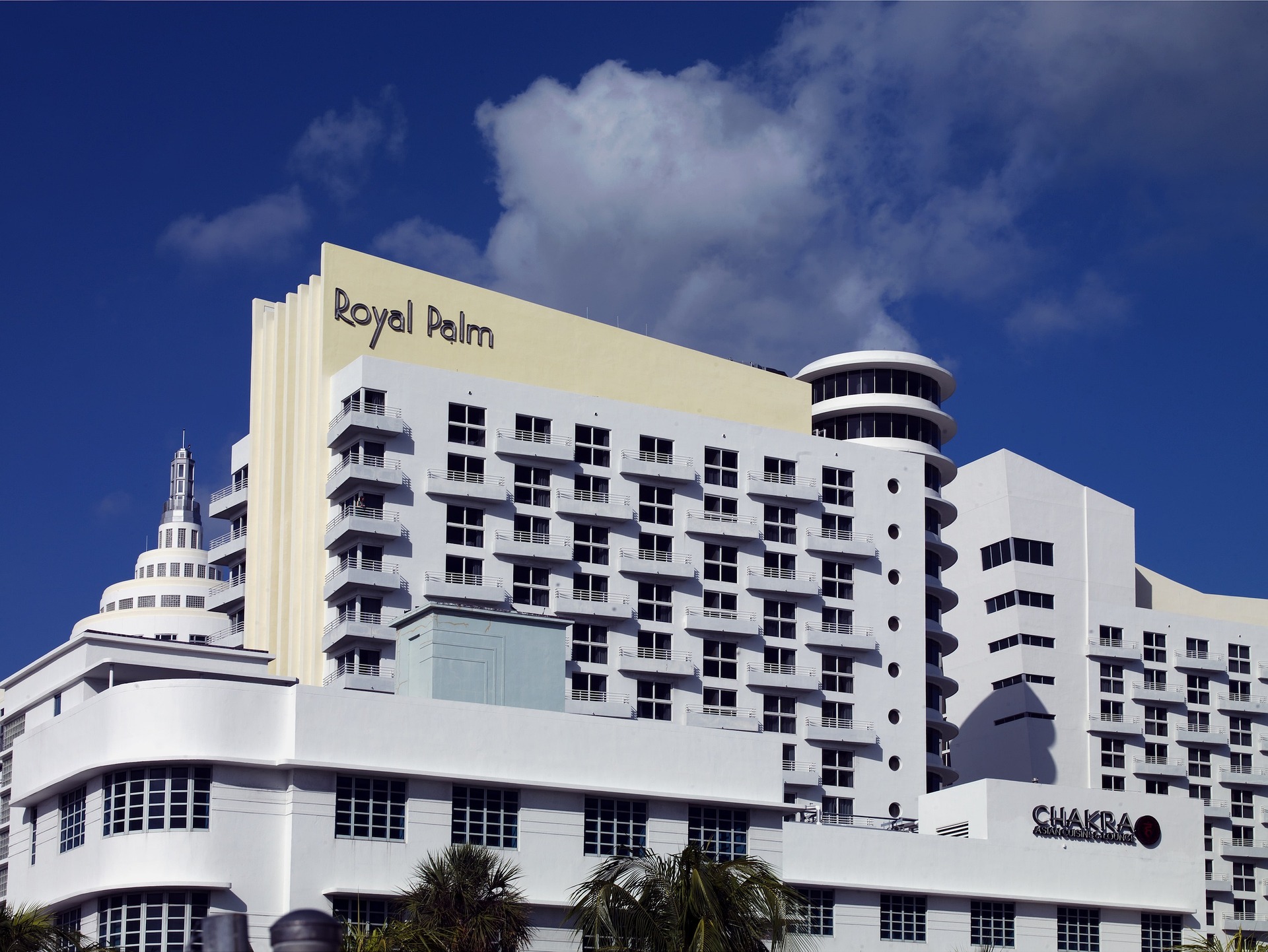 The French connection in Miami and Florida goes beyond cuisine and culture. France has a strong business presence in the state as well. Currently, over 300 French companies operate in Florida, employing around 30,000 Floridians. Approximately 37,000 French-born immigrants call Florida home, with over 600,000 French tourists visiting the state each year. Thanks in part to Florida's large Latin American and Haitian populations, the state is one of the highest for French speakers in the USA. From trade and tourism to residency, the French influence continues to shape modern day Florida.
As we celebrate Bastille Day, raise a glass of French wine and toast Miami's French influences. From French immigrants like Deckker who shaped Miami's early history, to the lasting influences on food, culture, architecture and fashion, the French have left an indelible mark on the Magic City. 
Miami embodies French savoir-faire with a uniquely modern and culturally diverse twist. Vive la France and vive Miami!